We take the time necessary to scout, vet and recruit exceptional talent.
We have a meticulous vetting process and only connect candidates with job opportunities that will be a good fit. Time is a valuable resource so we won't waste theirs or yours. So, whether you need short-term, long-term or permanent hires, Tekchix delivers talented results ready to power-up your teams.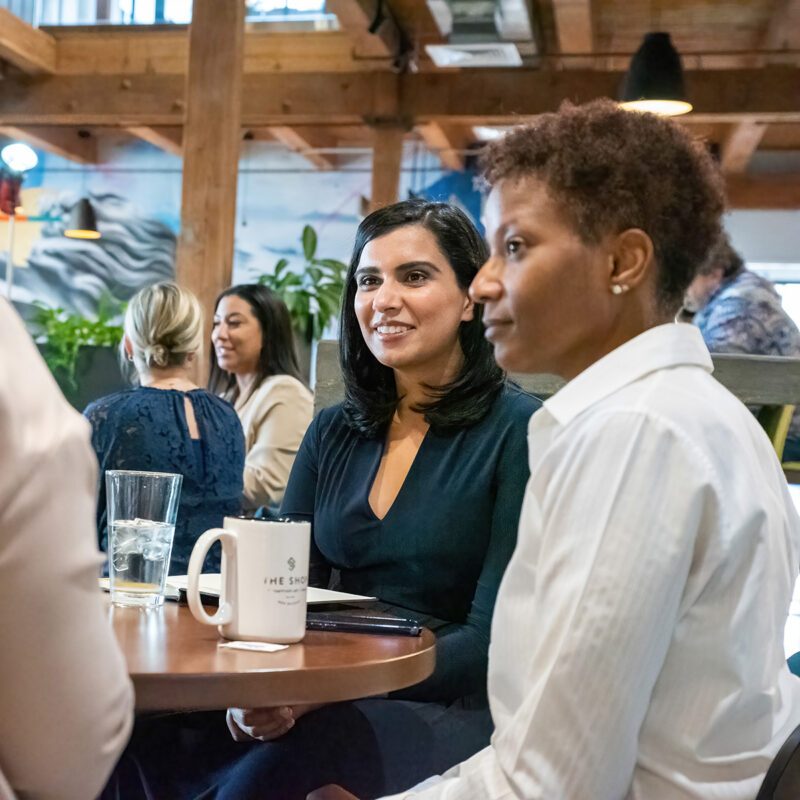 Direct Hire Placement
Adding a permanent member to your team is a significant commitment, and it requires a recruiting company that will take your team's unique culture and needs into account. Our 8-step screening process ensures that we present you with a tailored, select list of the top candidates who don't just have the necessary skills, but whose values and preferences will maximize the likelihood that this candidate will stay with your team long-term.
Contract to Hire
When your company has an immediate need for a role, contract-to-hire employees can be a better fit. Instead of starting with a lengthy onboarding process, contract-to-hire allows your team flexibility to get necessary tasks completed before the official hiring process begins. A contract-to-hire employee will remain on the Tekchix staff, working for you on a contract basis, and can be converted to a full-time employee when the timing is best for your business.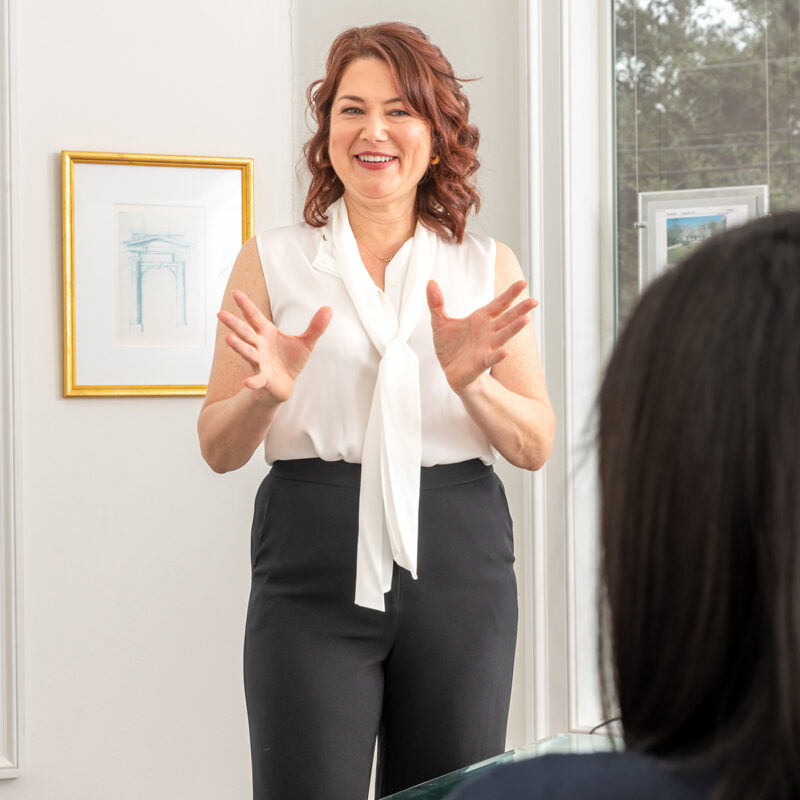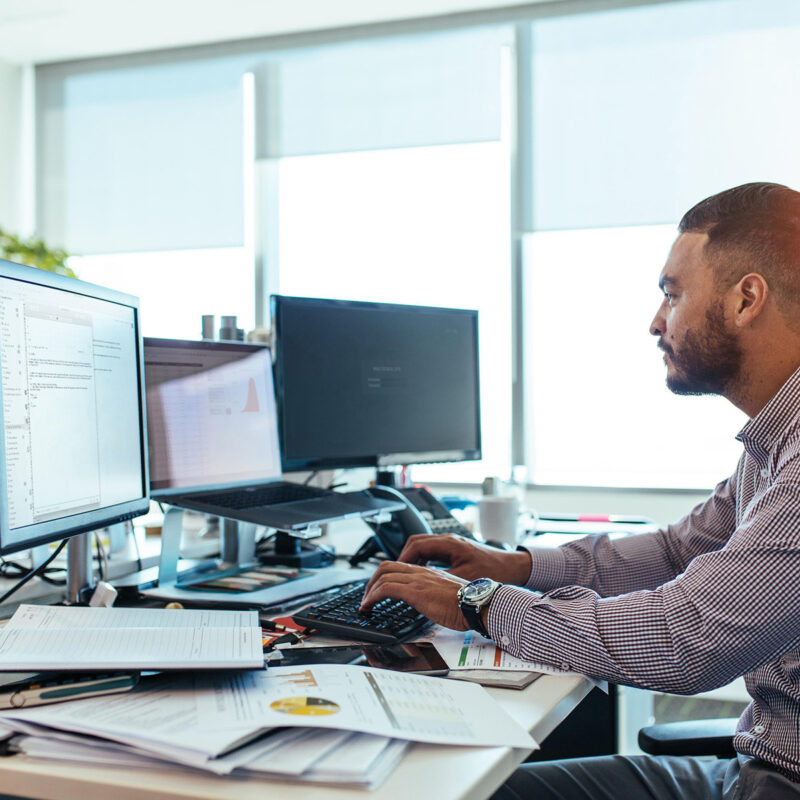 Contract Staffing Services
We know that with constantly changing technology, many companies need a specialized tech role filled to complete a project. But when that project is done, there may not be a full-time position available. At Tekchix, we offer companies in this position the option of utilizing contract staff resources to avoid "'churn and burn" staffing. This allows you to bring in the skills you need without the expectation of hiring a new team member.
Tekchix Business
Consulting
When we get to know new companies in our network, we often find that employee retention problems can be traced back to the interview and hiring process. Making sure you have the right team members from the start can be the difference between success with a productive, happy team versus a stressful culture that lacks synergy and efficiency.
"As I.T. professionals and experts, we understand the hard skills that are must-haves and the soft skills necessary to future -proof your team."
Meet Ava
LEAD IT TALENT AGENT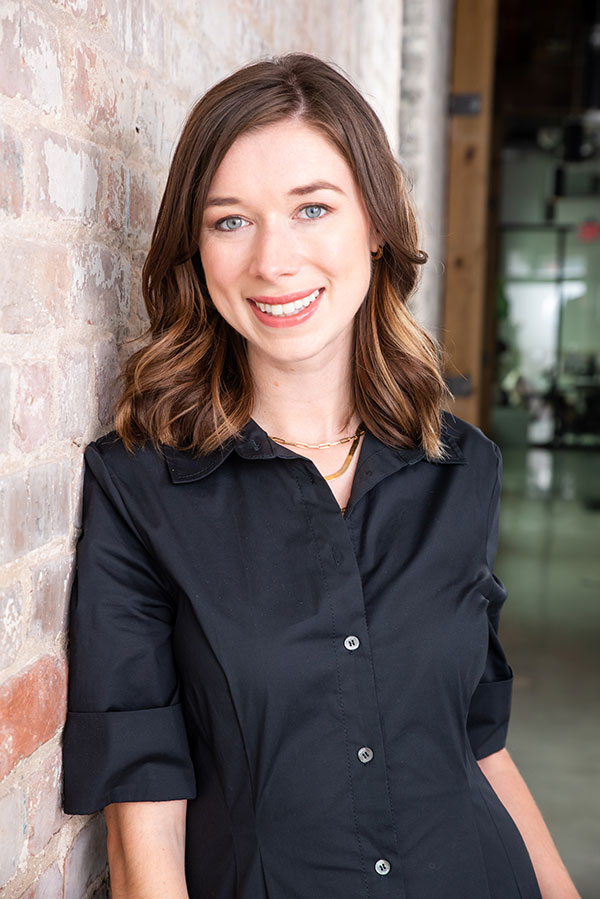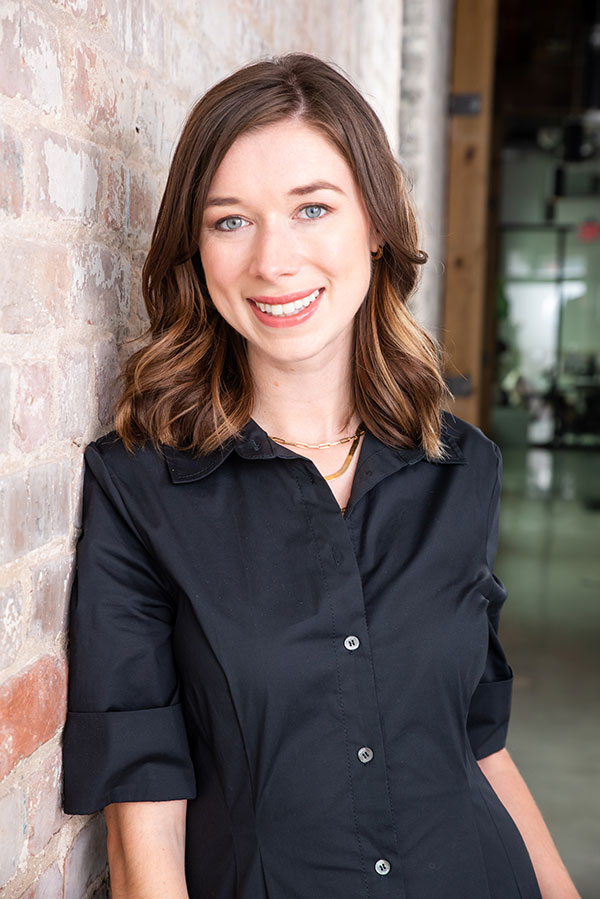 If you're looking for an I.T. recruiting partner that is committed to your goals and helping you find the perfect match, you've come to the right place.