Helping businesses attract and retain the best IT Talent.
Today's IT experts are in high demand, so we're here to help you proactively attract and retain the best IT talent. And ultimately, set your business up for success. (Employee consulting is offered as a workshop series or in one-on-one coaching.)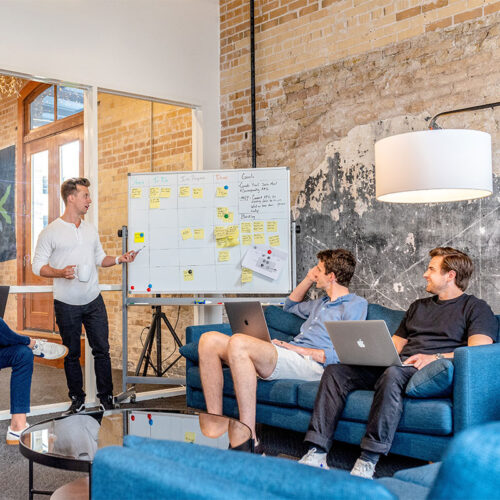 Effective Interviewing and Hiring
The hiring process for IT roles in particular isn't cut and dry. You need to strike a balance between ensuring your candidate has the right technical skills and soft skills to mesh with your team and important stakeholders. We can coach your managers to make sure your candidate search and interview process are thorough, taking all important variables into account for the ideal candidate.
Employee Performance Management
Keeping IT talent with your company, and not your competition, requires an ongoing effort. We help your managers work with your employees to effectively maintain your IT talent and align your team for your business's growth trajectory.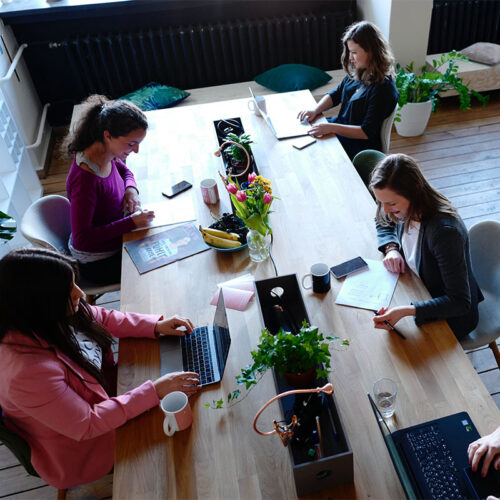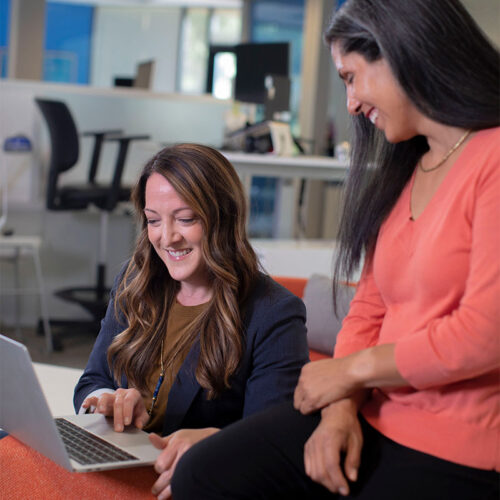 LinkedIn Branding Consulting
Tekchix LinkedIn Branding Consulting will help you build a strong brand on LinkedIn and turn your employees into brand advocates. We'll help your managers work with your employees to effectively highlight what differentiates your culture from your competitors and identify your greatest strengths so that you're attracting the best of the best.
Success Obsessed
The cornerstone of our 95% success rate is our proprietary 8-step recruiting process. It's tailored to your goals, whether you are a company looking for rockstar talent or an IT professional looking for your dream job. To learn more about our recruiting process, call 504.813.2799 or email hello@thetekchix.com.
"Our process is thorough because we want to save you time and know that getting the recruiting process right is a key to success. ."
Meet Norma Jean
FOUNDER & PRESIDENT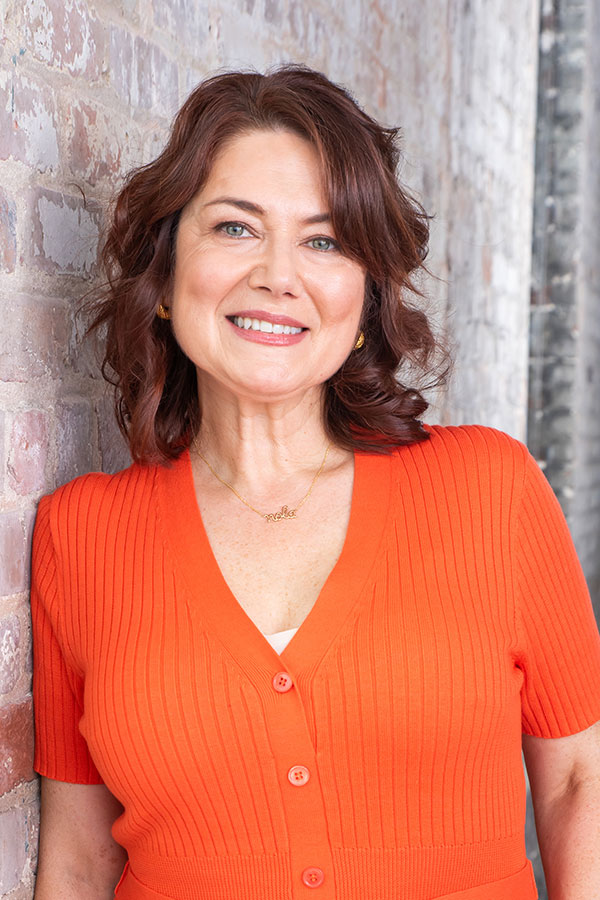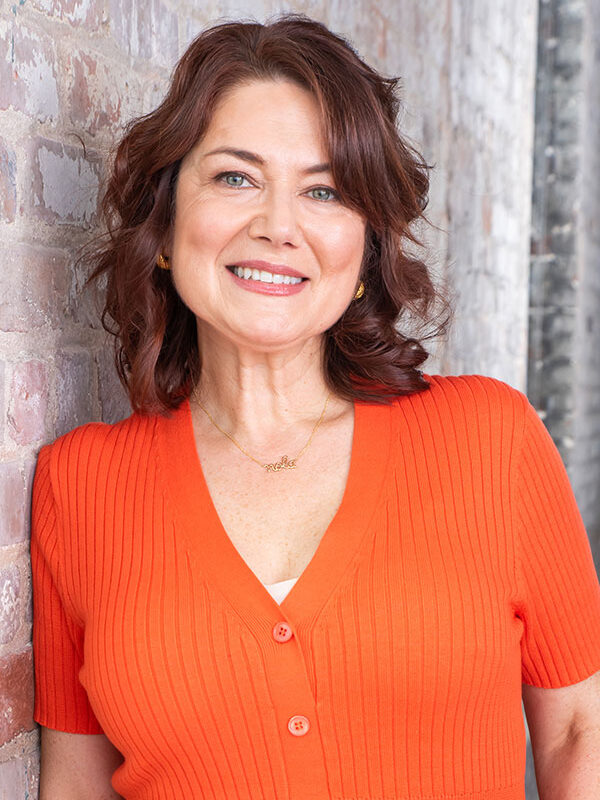 If you're looking for an I.T. recruiting partner that is committed to your goals and helping you find the perfect match, you've come to the right place.