Find the job of your dreams with the company of your dreams.
You've got amazing skills, now let's tell the world just how talented you are. With over 30 years of experience in the technology industry, our career counselors know the hiring process inside and out and can help you refine your resume and social media, find the companies that will help you achieve your goals—and nail the interview to secure your dream job.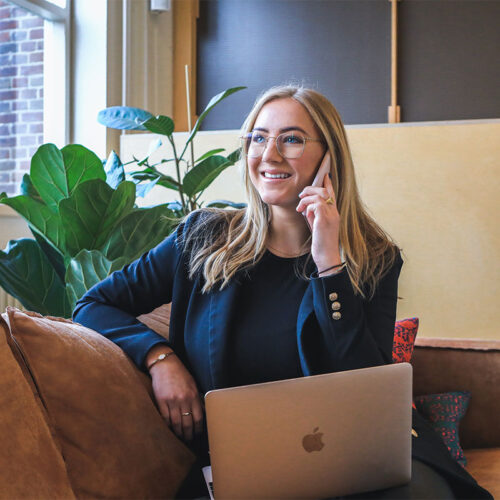 Career Coaching – Future-proof Your Career
At Tekchix, we specialize in recruiting and hiring technology professionals. As IT experts ourselves, we understand what companies are looking for and can help you prepare a roadmap to get to where you want to go. Career Coaching will help you figure out what positions you should be looking for, your market value, and how to identify companies that are the right fit for you.
Resume Building
If you're in IT, you're in high demand, so now is the perfect time to find your ideal job. Tekchix will work with you to build a resume that stands above your peers', reflects your experience, and effectively aligns your skillsets and values so you can land the dream job.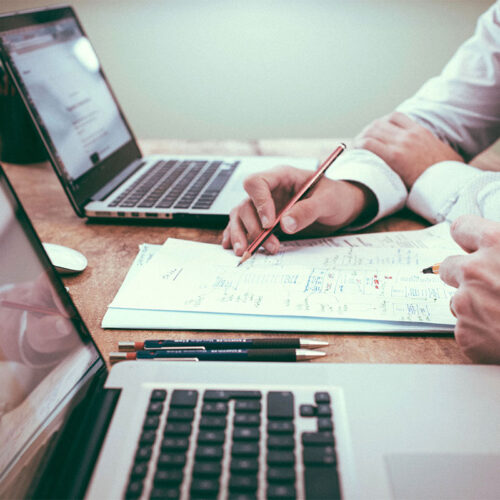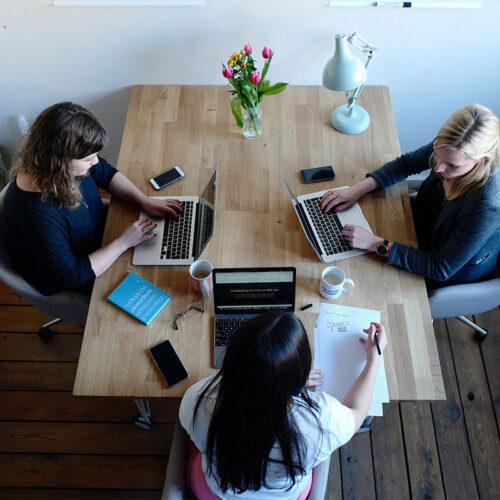 Job Search Counseling
We know you don't want just any job. There's a science to finding the exact opportunity you're looking for, and we know the science well. Together, we'll analyze the job market of your desired location and show you how to find the best opportunities, not just the ones everyone else is also seeing.
LinkedIn Consulting for Candidates
Tekchix LinkedIn Consulting helps you create the best possible profile to get the job you want. We cover every aspect of the profile and teach you how to utilize LinkedIn and its tools to effectively optimize your profile and professional resume.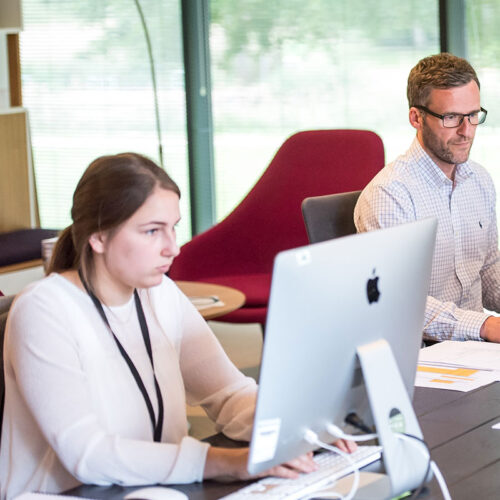 High-tech. All heart.
We may be high-tech, but we're also all heart. We see every day how technology changes lives and can even make the impossible possible, especially here at home in New Orleans.
"Today's IT professionals must have technical expertise and creative ingenuity to problem solve. They also need to be collaborators, communicators, and team players with shared values and beliefs. "
Meet Saleha
IT TALENT AGENT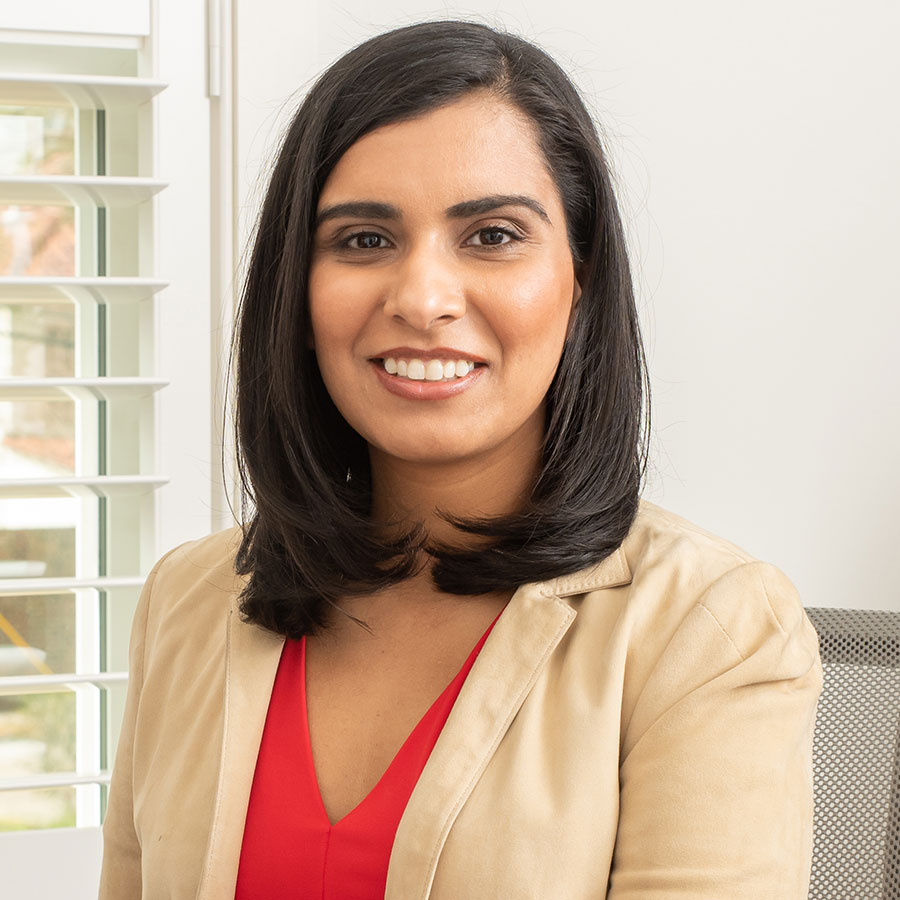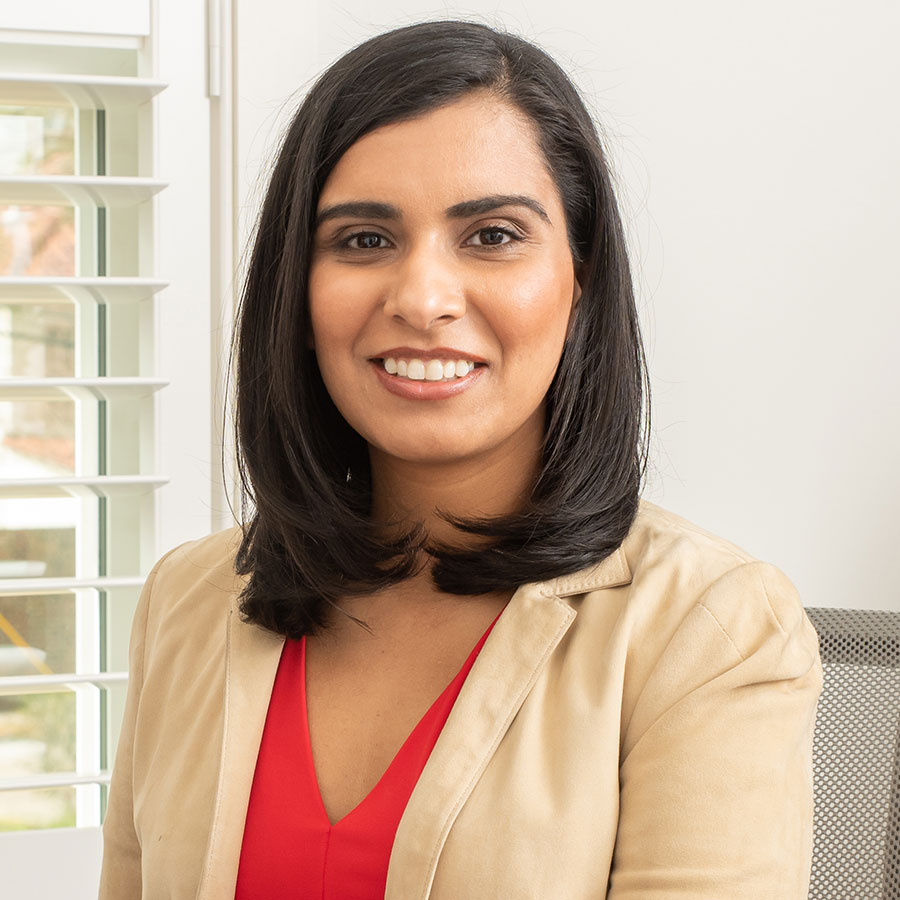 If you're looking for an I.T. recruiting partner that is committed to your goals and helping you find the perfect match, you've come to the right place.